SIGN UP
MAKE FRIENDS
DISCOVER FUN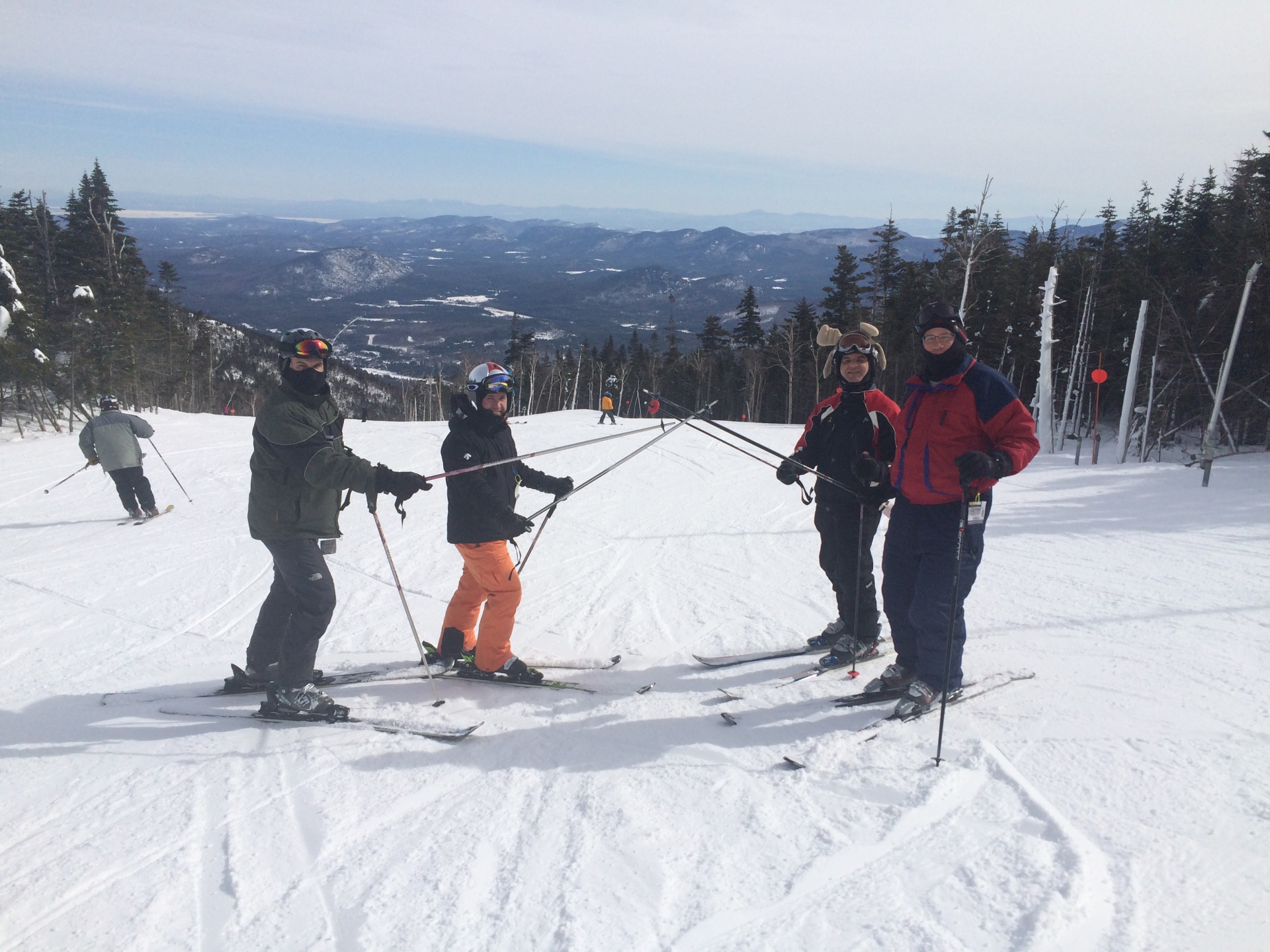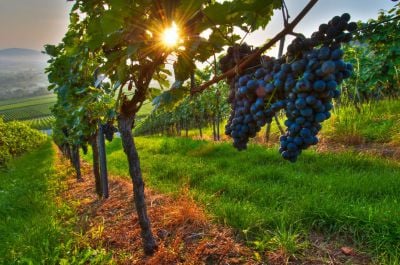 SKI TRIPS
WINE TASTING
One of our missions is to promote Winter Sports, and we achieve this by accepting all levels of skill in skiing and snowboarding on organized trips!
Several tours are organized each year to take guests to wineries in Ohio and Western Pennsylvania. We even organize an annual Wine Taste & Dinner Dance too!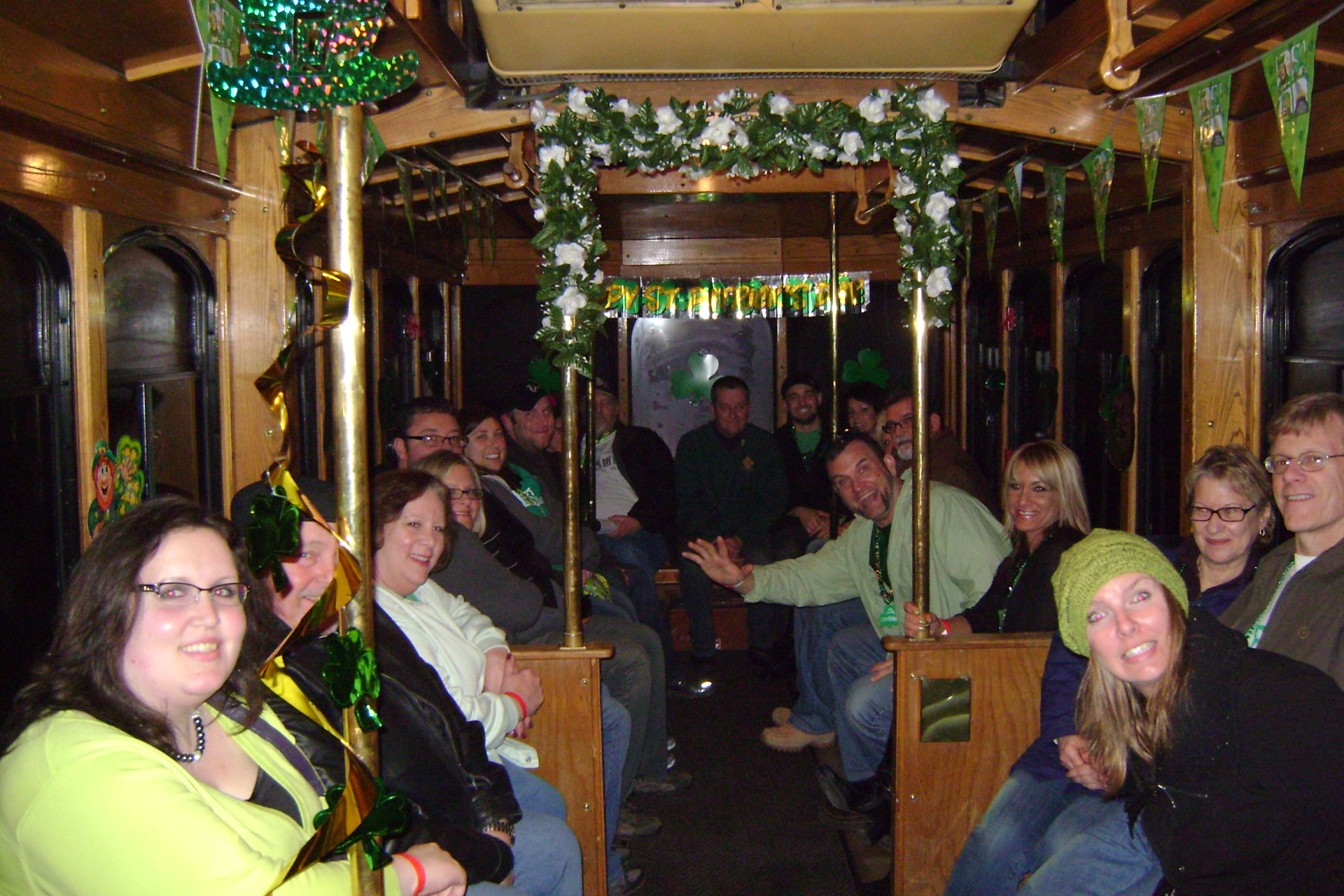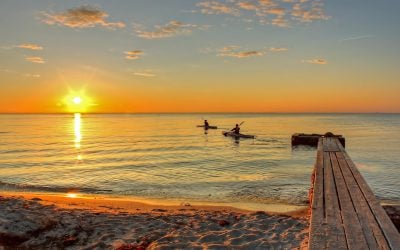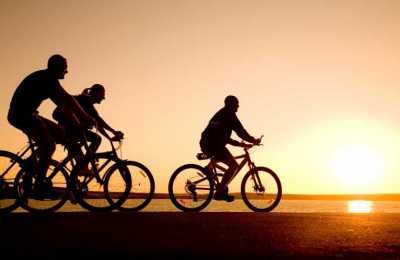 PUB CRAWLS
WATER SPORTS
GROUP BICYCLING
Numerous times throughout the year, our group gets together and seeks other friends for a beverage or two or three... 
Many days throughout the year are allotted for river or lake adventures on either Kayaks or Canoes, often with affiliate organizations.
Our "Cycle Circle" of friends organize with several affiliate clubs on weekly rides in the Tri-County area, followed by a pub meet-up.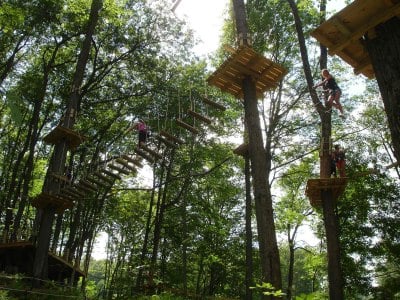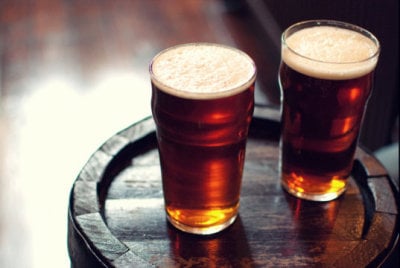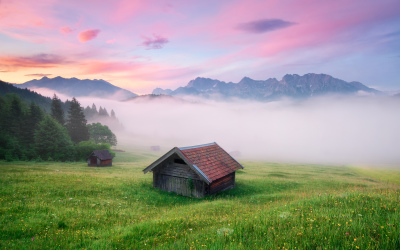 ADVENTURE PARKS
BEER TASTES
GROUP MEET-UPS
We try to satisfy our adventurous spirit by tackling the challenge of the Canopies and Ziplines. These are family friendly trips.. 
There's nothing quite like sampling a good craft brew or IPA. Often these are organized as a fundraiser to offset costs of other trips.
We have the potential to organize ANY kind of event or trip that garners interest. Often, member ideas turn into fun adventures...
SPRING WINE TOUR MAY 4TH!
GROUP BICYCLING!              PUB OF THE MONTH!